Hoi An food
Who doesn't like Vietnamese food. Famous for the tasty noodle soups, Pho, I appreciate it for being  less reliant on deep fried dishes than other South-East Asian cuisines.
Apparently, Central Vietnam is renowned even within Vietnam for its cuisine and I can confirm that the food is indeed really, really good.
Below is a selection of what we had over the course of two days. All very reasonably priced between VND 20'000 for a Banh Mi and 120'000 for something more sophisticated at a mid-range restaurant.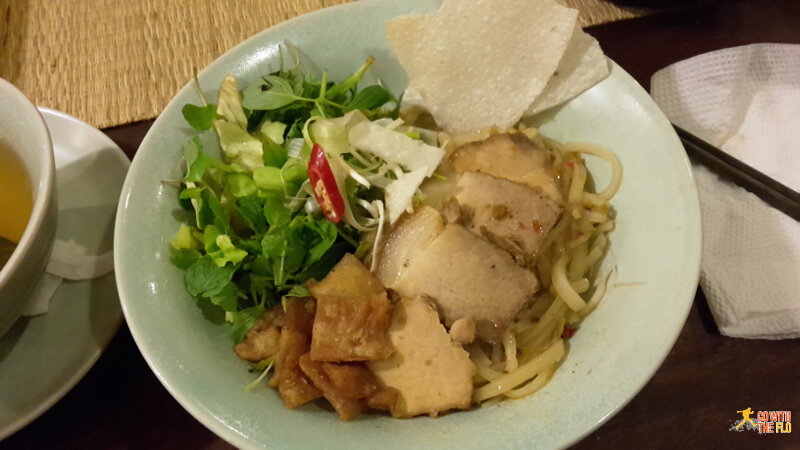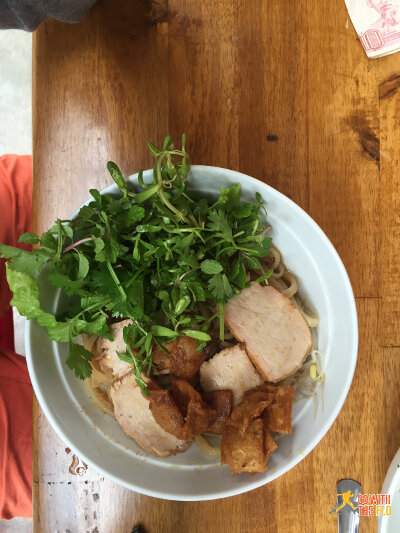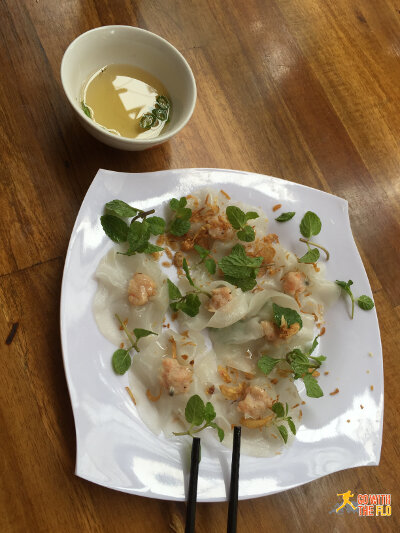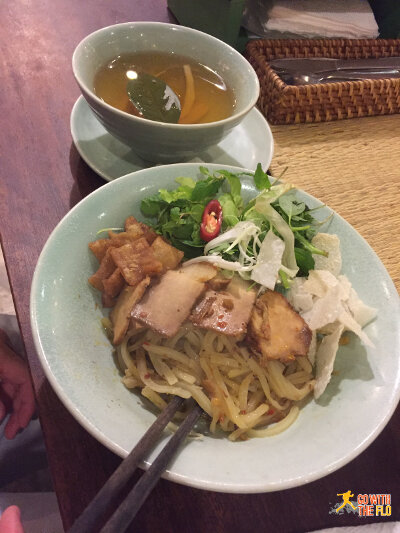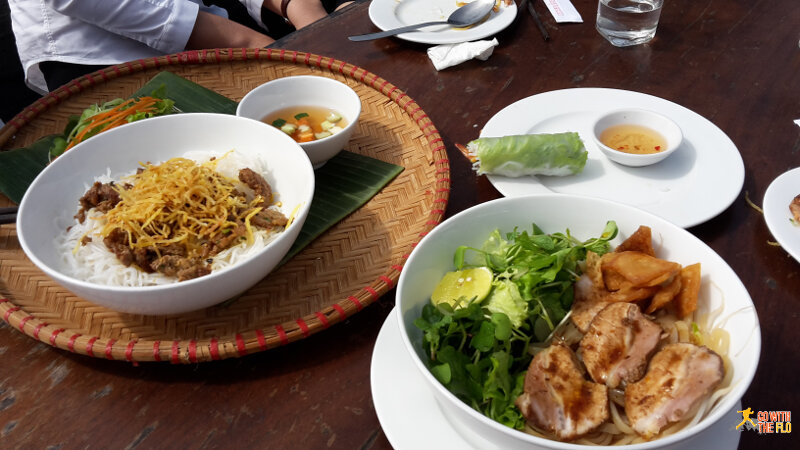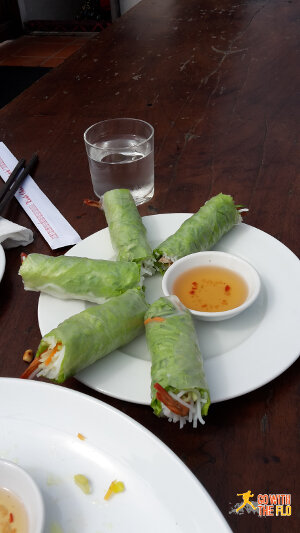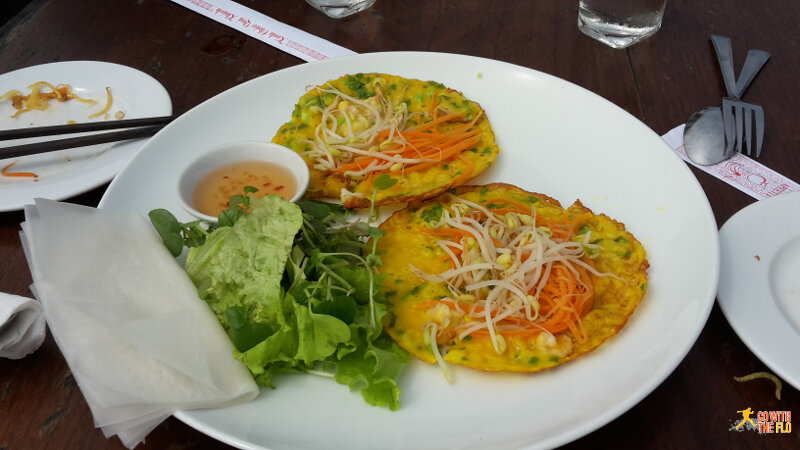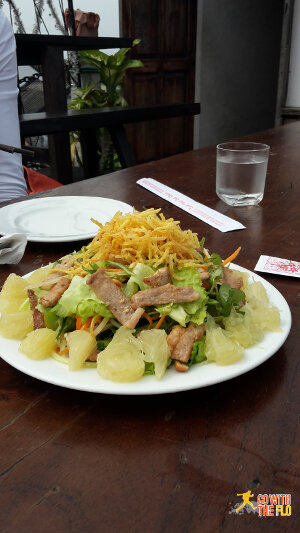 And last but not least, something we didn't try: