Hiroshima and Miyajima
For some reason I wanted to avoid one of Japan's megacities as an entry point. I guess I thought it could be overwhelming. So instead we flew into Hiroshima.
Our itinerary had us connect in Beijing/China onto an Air China flight to Hiroshima. What I only realized after booking was that there would be a stop in Dalian. What I only realized upon trying to connect internationally in Beijing, was that we had to enter China due to the first leg being domestic. Great; trying to get a visa-on-arrival at 5am during rush hour, completely jet-lagged. To say the least, we were not thrilled. After waiting in several queues, we finally had our sticker and stamp in our passports and were on our way to the domestic terminal. Fast forward a few hours an we land in Dalian, a city with a population of around seven million. There we get off the plane and exit China once again. That was an unnecessary hassle an will cause me to more carefully check itineraries next time.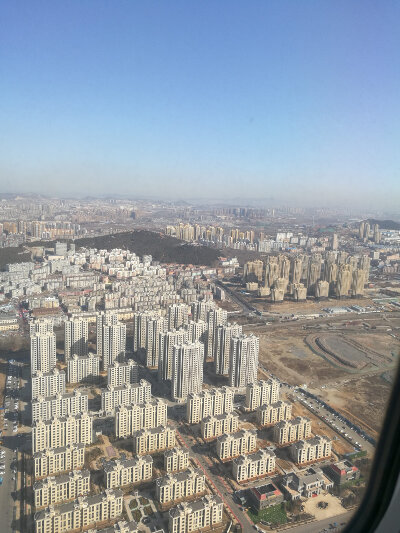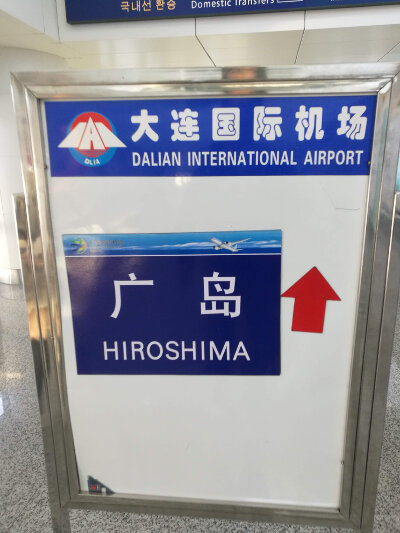 Around noon we finally landed in Hiroshima. A much smaller airport, it doesn't see too many international flights per day and we were quickly on our way with the airport bus towards the city (a 45mins drive). Although jet lag was bad, we were determined to stay awake until the evening and soon set off to explore the city. There's a 3-day tourist pass for 1'000 JPY that covers public transport and comes with a few minor discounts to attractions. Our first stop was the site and memorial for the first atomic bomb dropped in 1945. It is what Hiroshima is probably most known for in the Western world and even though the city has much more to offer, it still draws tourists from all over the world. It is a chilling site with a well done museum (part of it was still under construction) and a reminder how destructive humanity can be in times of war.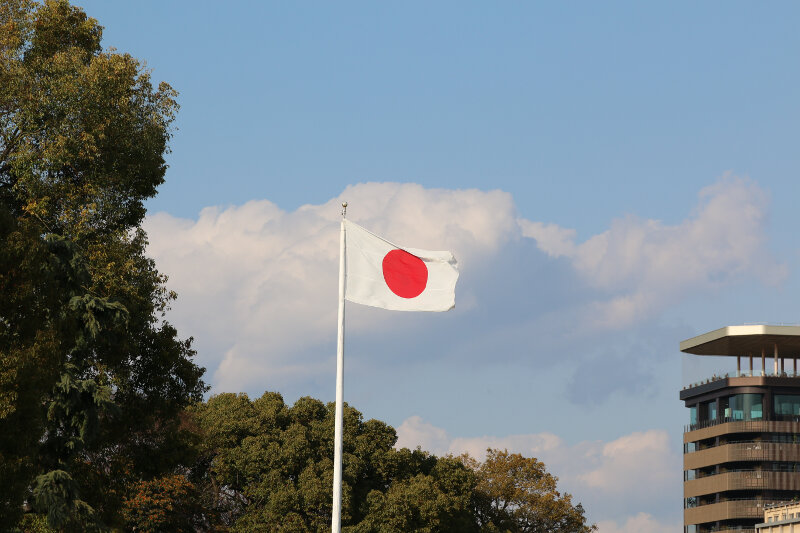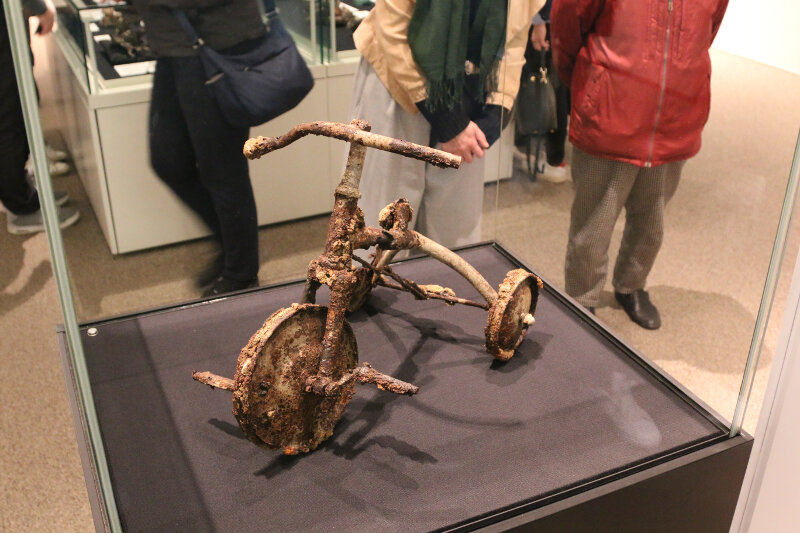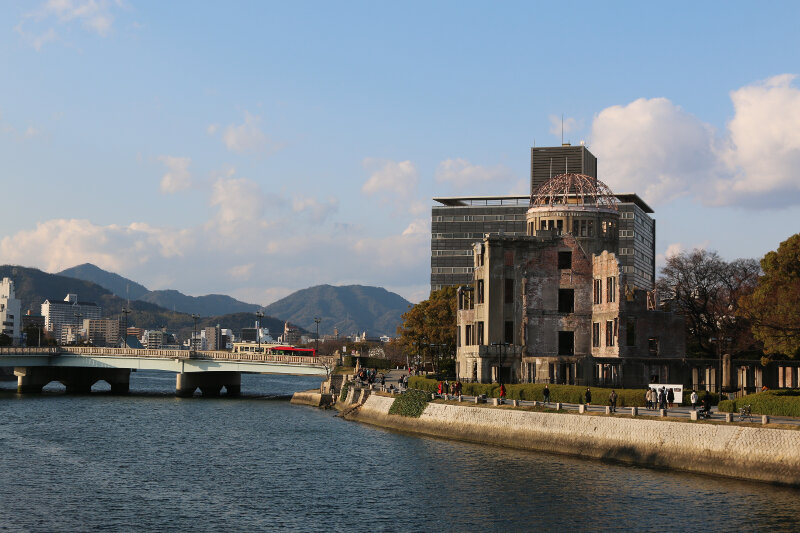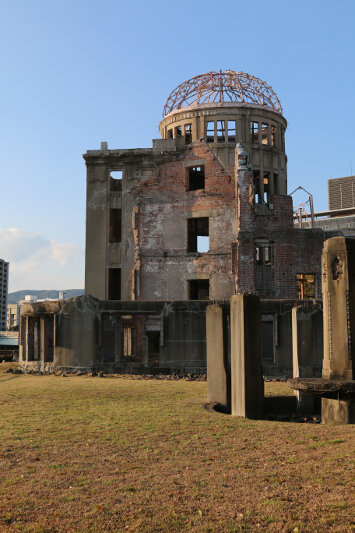 We had dinner at one of the famed Okonomiyaki places and immediately added it to our list of favorite dishes.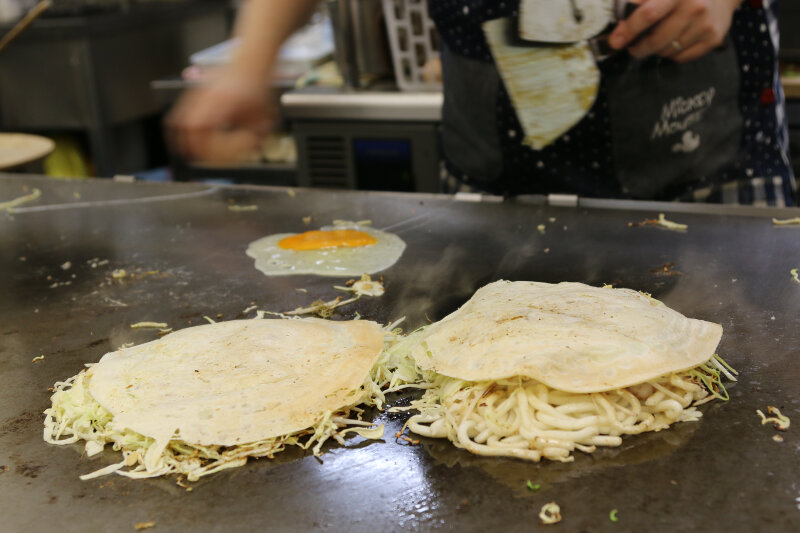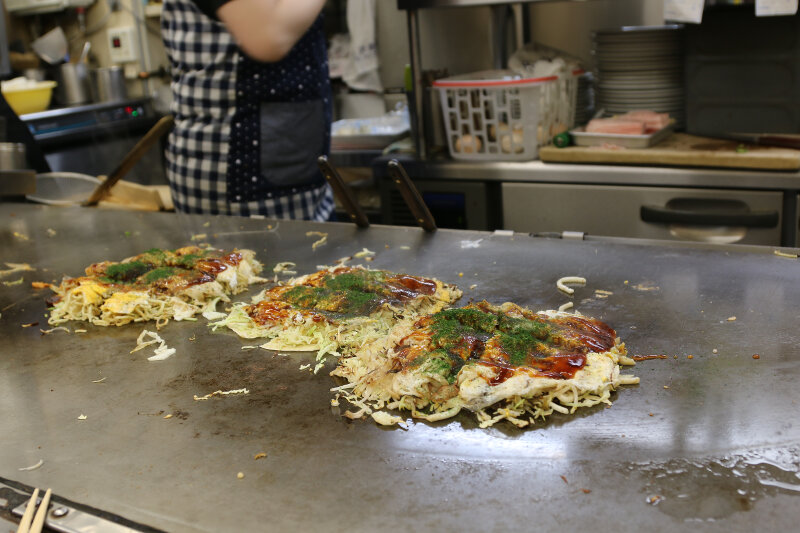 The next day we headed out to Miyajima, a small island south of Hiroshima, best known for the Itsukushima Floating Torii Gate. One of Japan's most revered sites, it is part of shrine complex.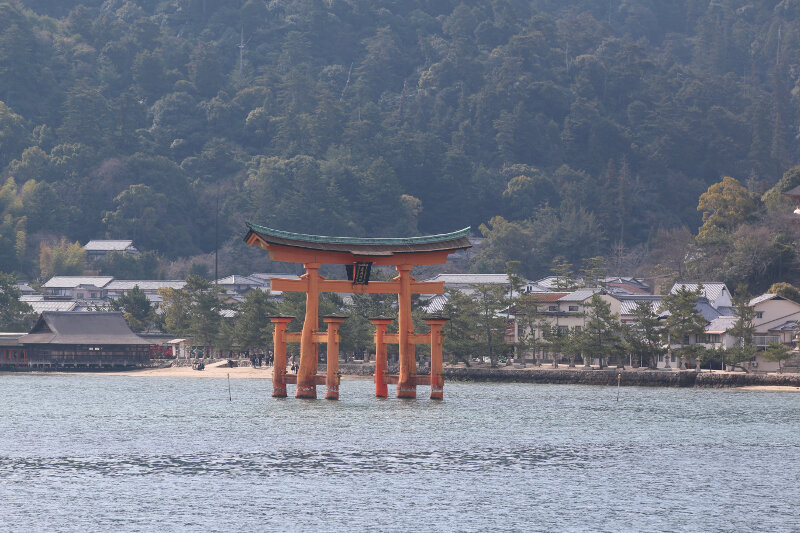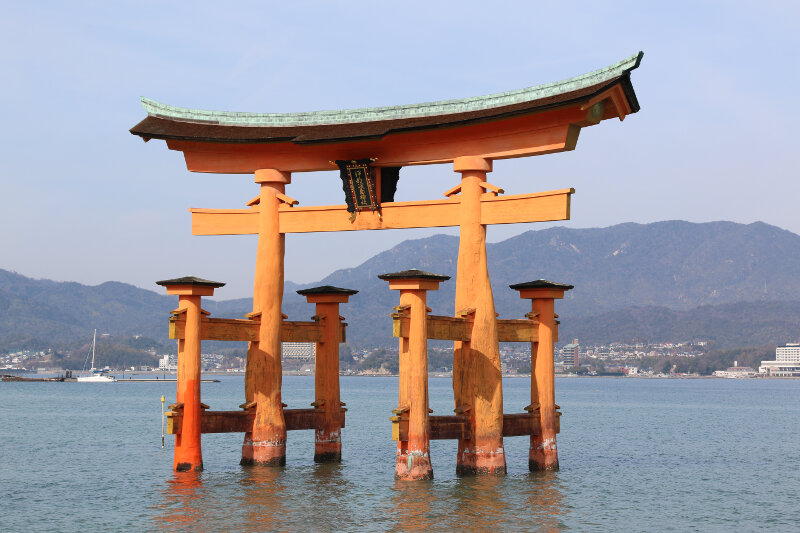 The island is easily accessible through a short train ride, followed by a 10min ferry.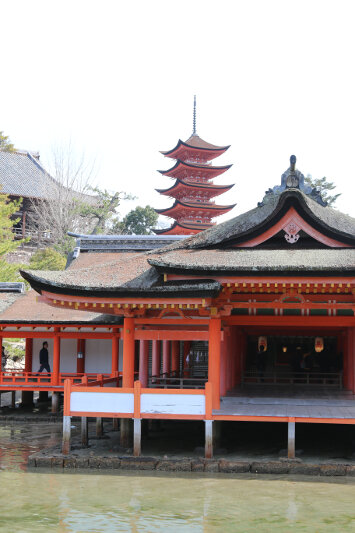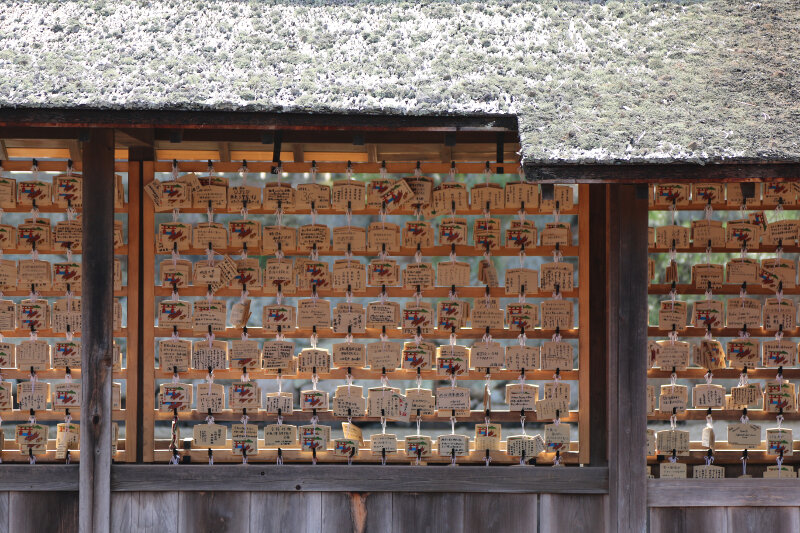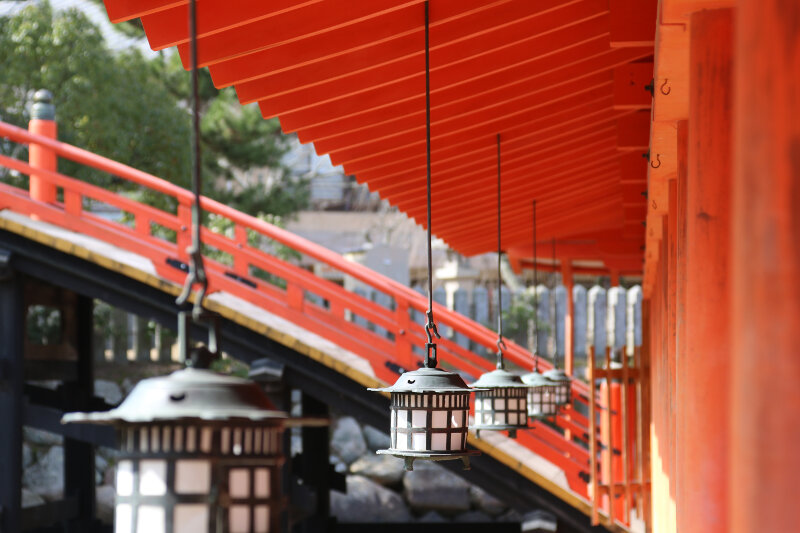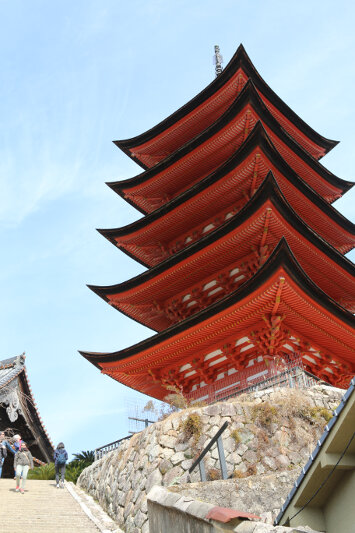 We spent the afternoon walking around Shukkeien, the first of many Japanese gardens we would visit over the next days. But it is probably the first one you see that impresses you most.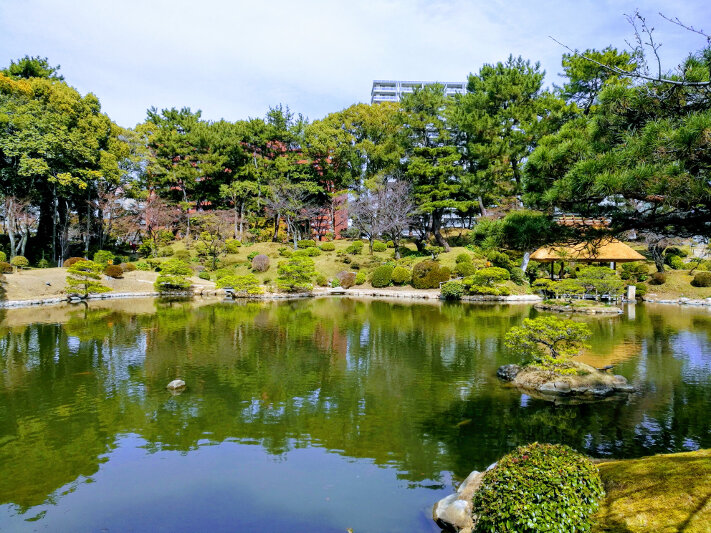 In the evening we stumbled into a hidden local restaurant by chance and probably had one of our best meals during our entire trip (and there was a lot of competition). No English menu available, no English speakers, yet we managed with Google Translate an sign language.