Kyoto and Nara
I guess no trip to Japan is complete without a visit to Kyoto, the former capital of Imperial Japan. I had been with some friends back in 2014 and did not necessarily have the urge to go back. But that view was not shared by everyone in the travel group, so we planned three nights there and I must say I am glad we did as I got to know Kyoto much better this time.
We combined our stay with Nara, the former capital of Japan in the 8th century. Its accessibility (less than an hour by train from Kyoto) put it on the tourist trail, so don't expect to be there by yourself. But despite the countless tour groups, we enjoyed our time in Nara.
The main attraction is probably Tōdai-ji, a Buddhist temple complex inaugurated in the year 752. Not only is it one of the world's largest wooden buildings but it also happens to house the world's largest bronze Buddha statue.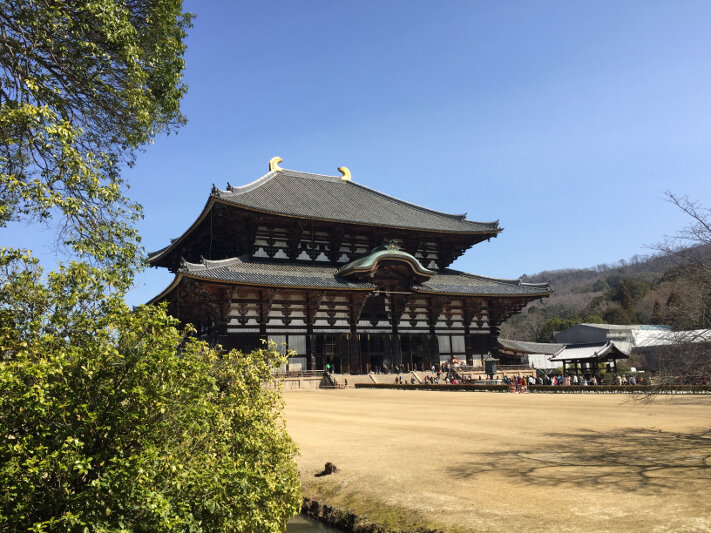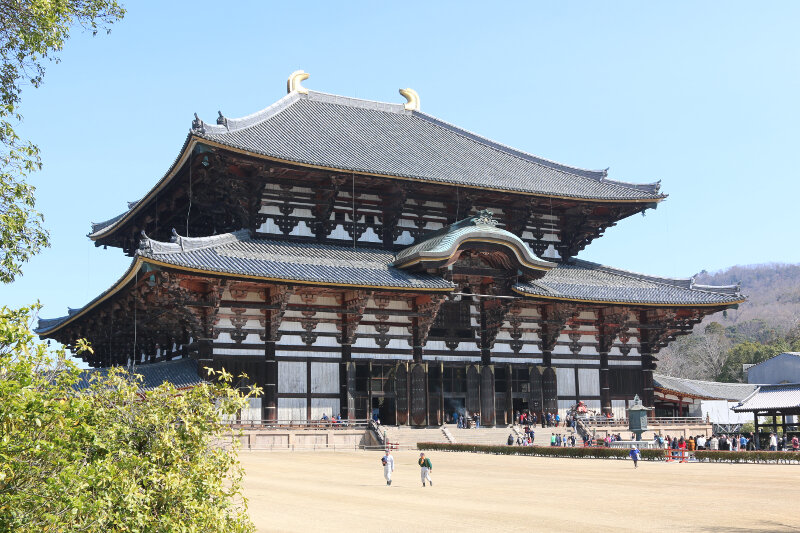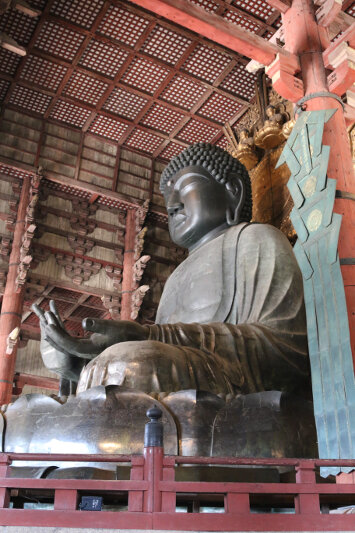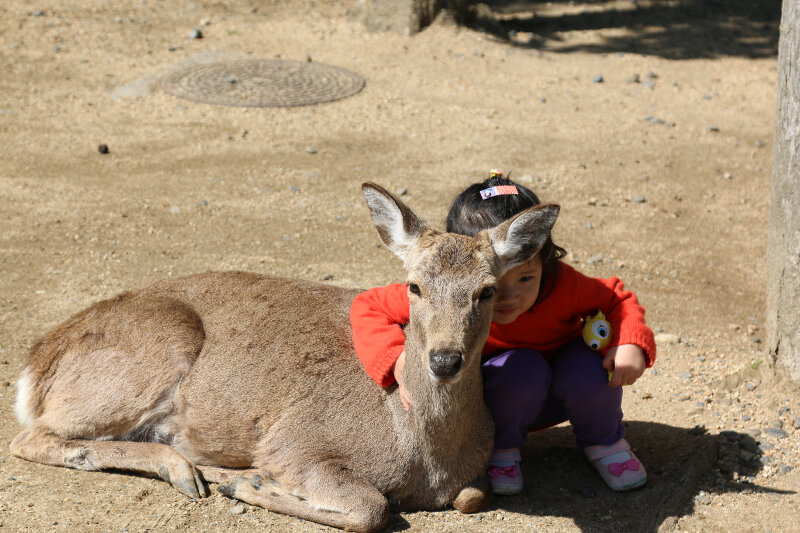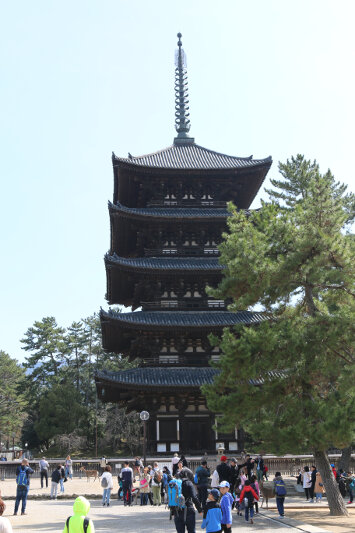 After eating some superb tonkatsu at Tonkatsu Ganko Nara, we took the train back to Kyoto. What followed there were three awesome days of sightseeing; temples, temples and some more. And mixed in between some great food, cozy bars and chilling by the river.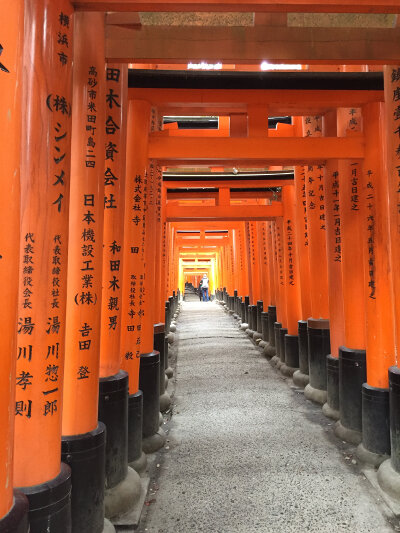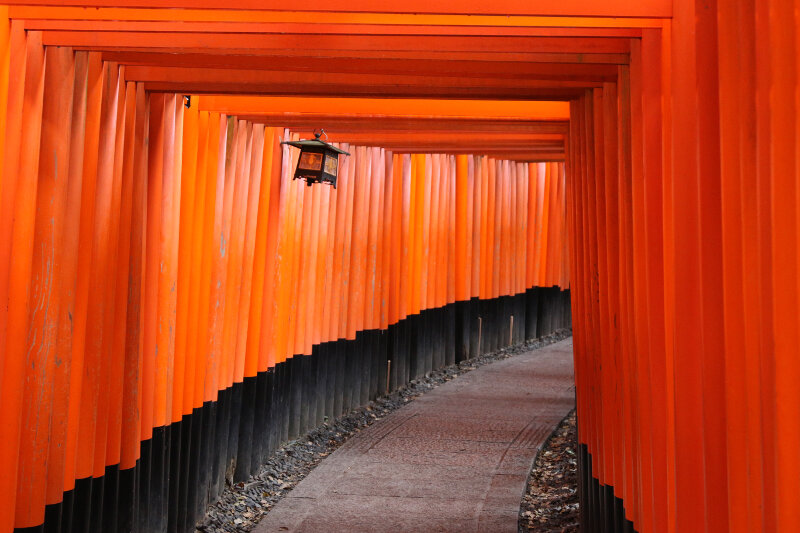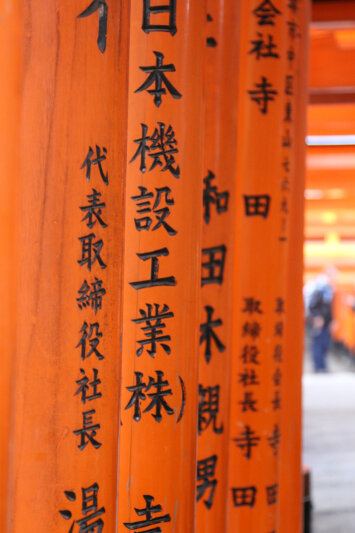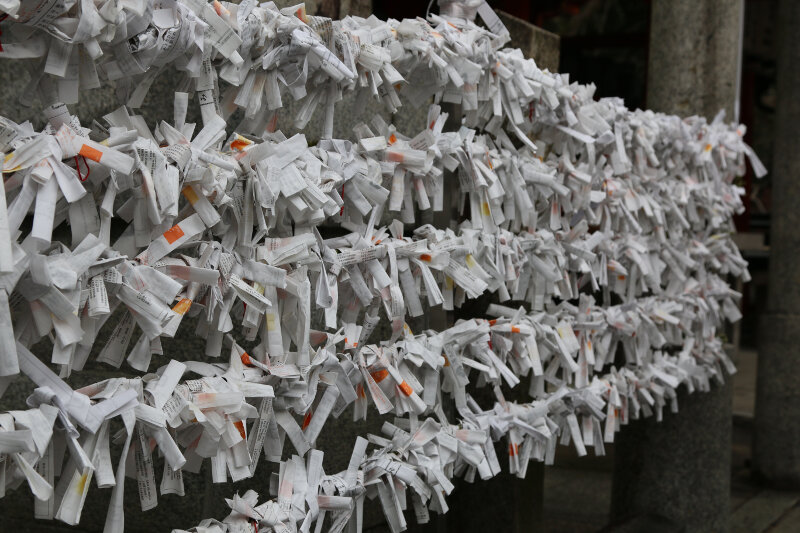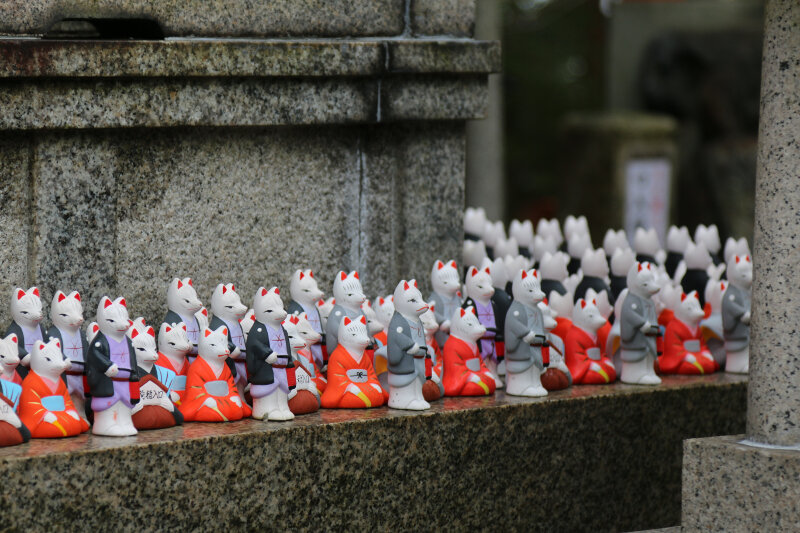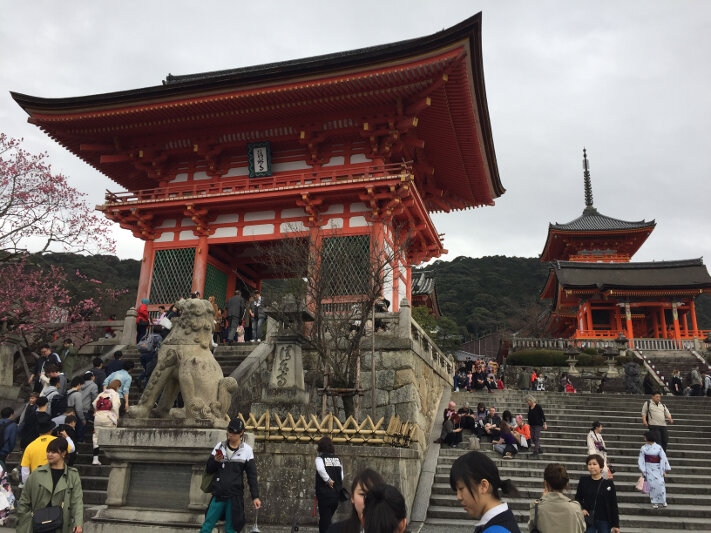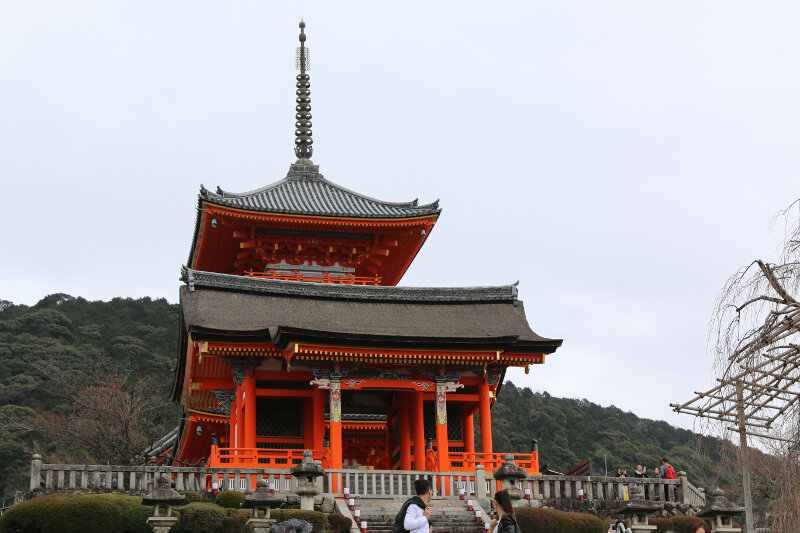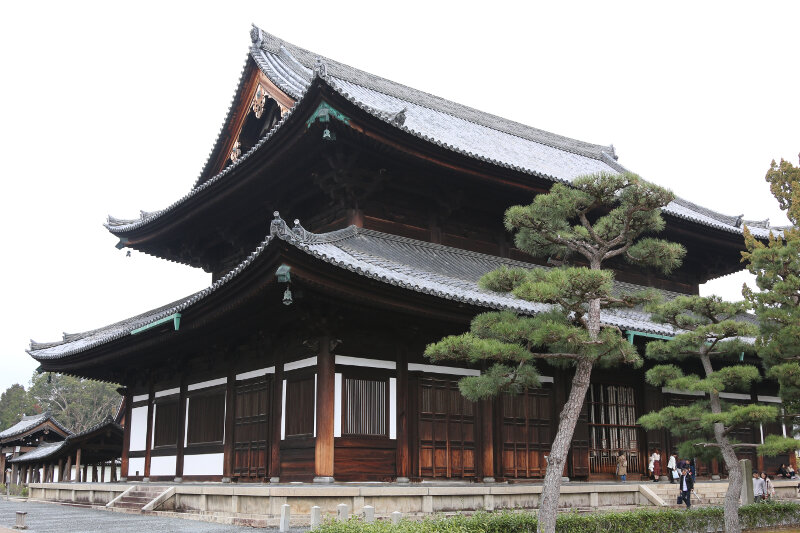 While I managed the take the above photos without too much of a crowd, here's proof that we weren't by ourselves. And keep in mind, it wasn't even peak season.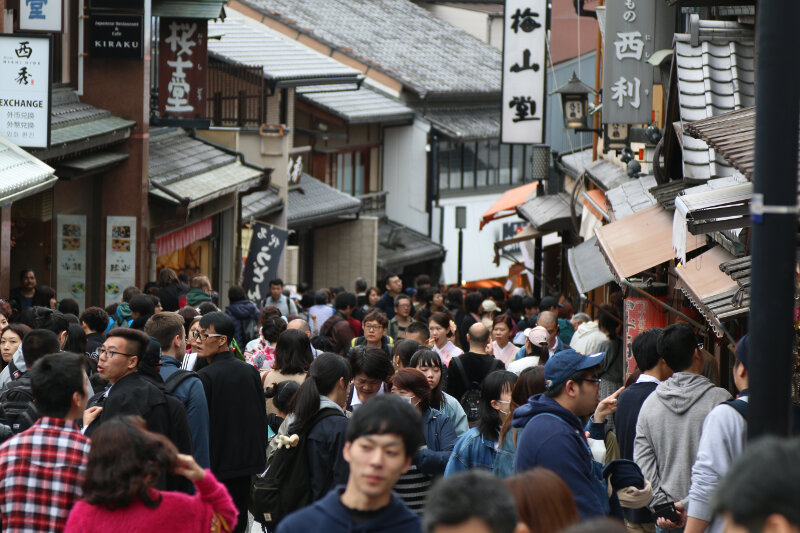 And mixed in between were mostly teenagers looking for a good post for The Gram: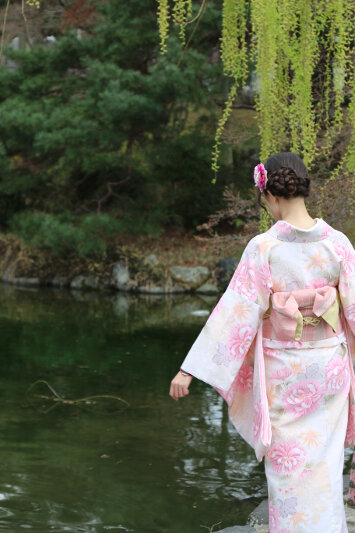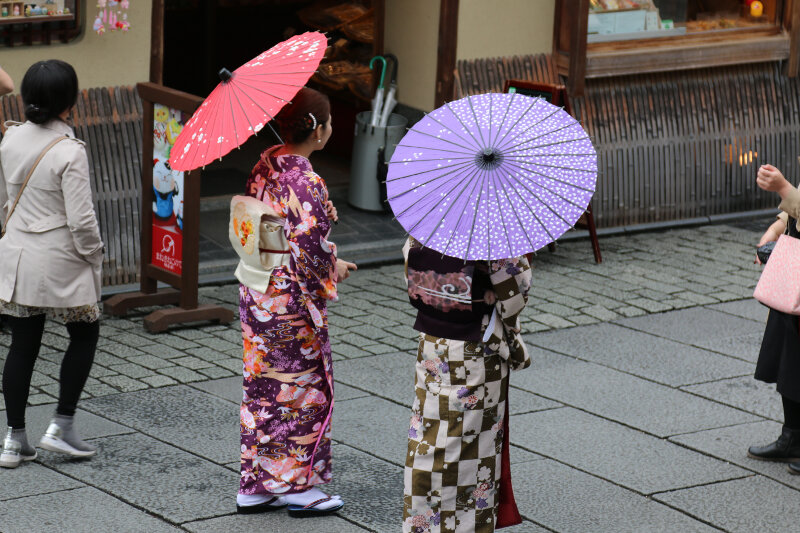 And as mentioned, the food was exceptional as well. Every. Single. Meal.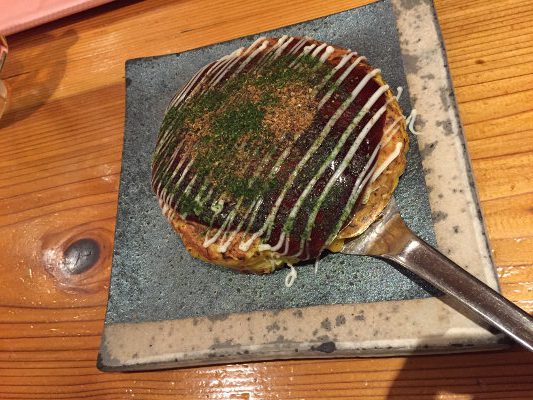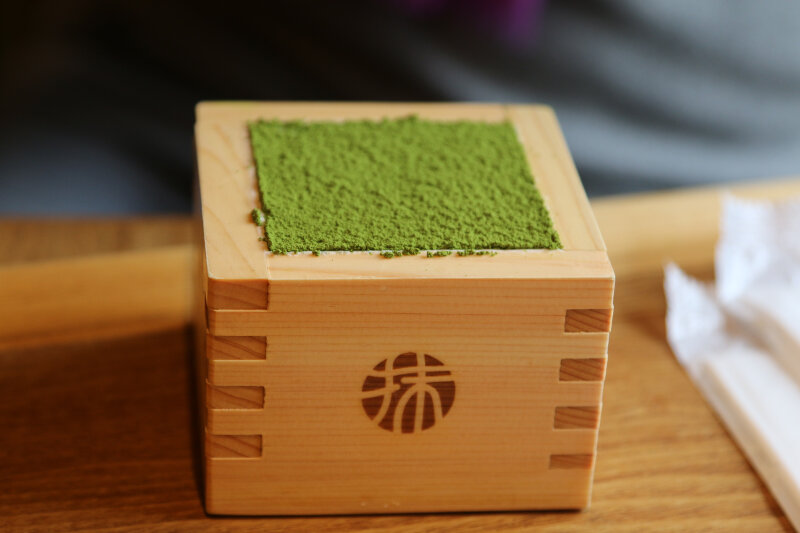 We really, really enjoyed the Kyoto vibe and our time in the city. A small achievement I managed while there was to get my driver's license translated. With some European licenses you need a Japanese translation in order to rent a car. And while not conveniently located for tourists and it taking an hour, I was glad to have this out of the way in order to rent a car in Ishigaki a few days later.