Mount Fuji
I guess no guide book to Japan is complete without a photo of Mount Fuji somewhere. The 3'776m high dormant volcano (last eruption was in the early 18th century) is often used as a symbol for Japan.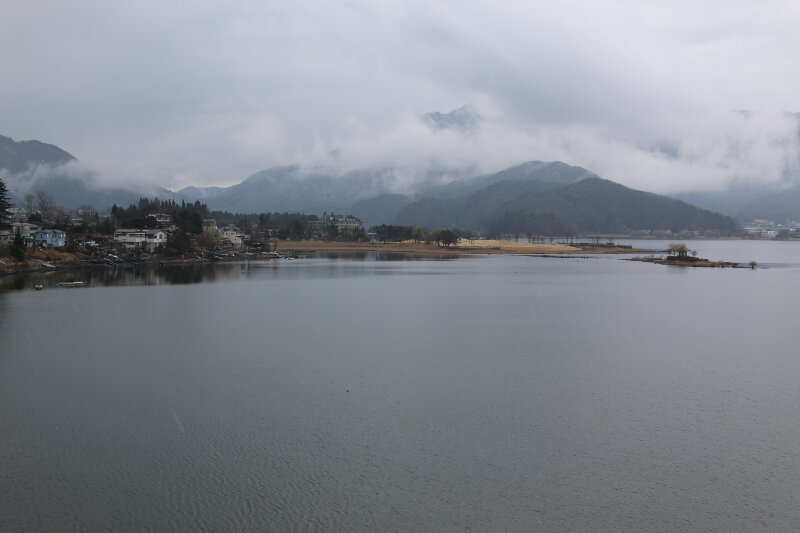 Reason for us to add a stop to our itinerary. Not primarily for a selfie, but more so as we wanted to have a break from hectic cities in between.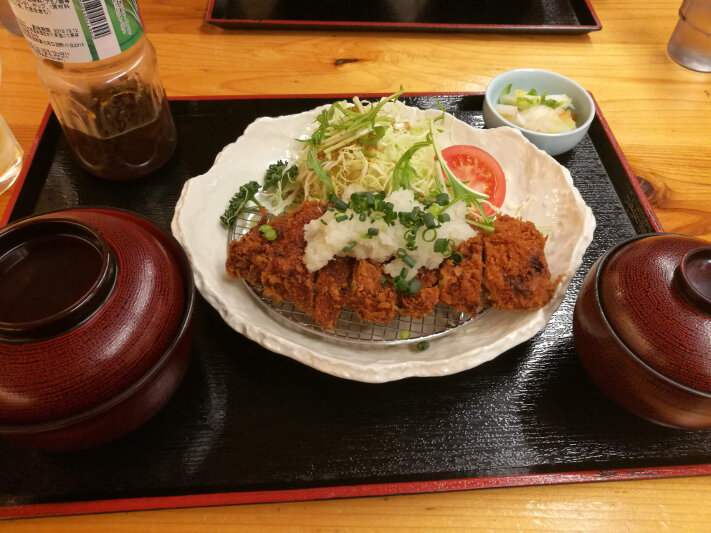 This was also our only stop on the main island away from one of the countless Shinkansen stops. Closest we could get was Mishima and from there a bus (which is not included in the Rail Pass) took us in a little less than two hours to Fuji-Kawaguchiko, one of the main starting points for a visit to Mount Fuji. As we had no intention to climb or get near the volcano (we were still too early in the season anyways), we were just looking for some scenic hikes with Mount Fuji as an impressive backdrop.
Unfortunately the weather did not play game. It was cloudy and chilly when we arrived with no Mount Fuji in sight. On our second day it even snowed! This was a bit of a bummer and shortened our hike significantly. But all the more reason to enjoy the Onsen at Fuji Yurari Hot Spring.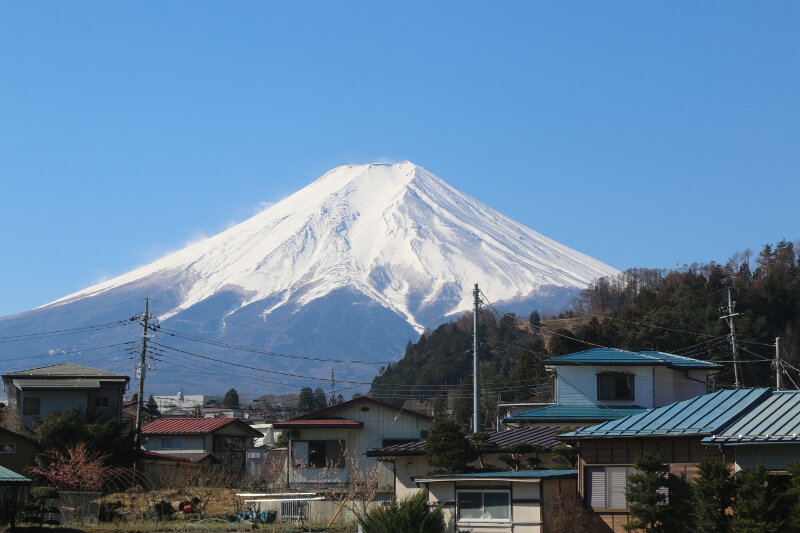 As luck would have it, the day we were leaving, there was not a single cloud in the sky and we got to see the magnificent beauty of Mount Fuji.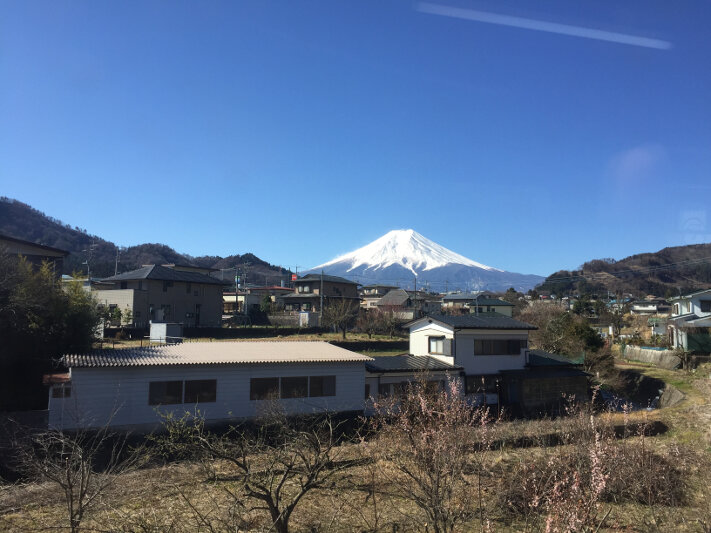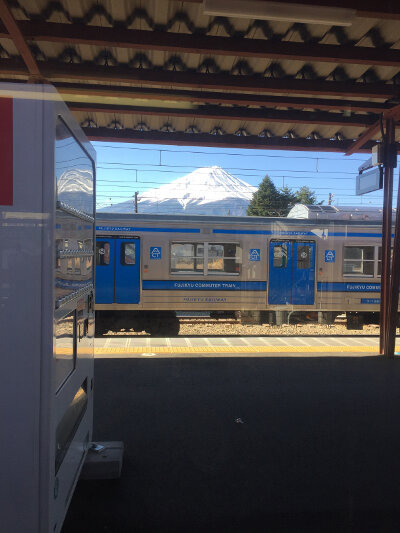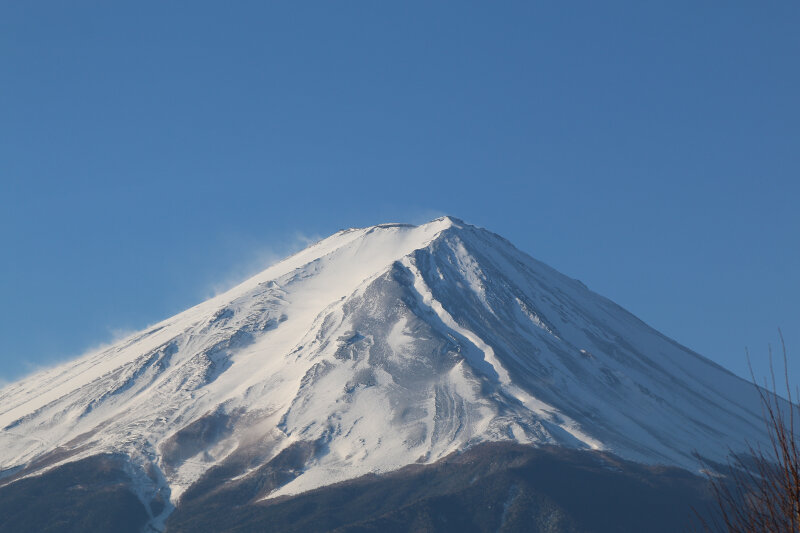 Note to self: next time, plan a day trip from Tokyo (doable) and wait for the weather to clear. You can always do hiking somewhere else.