Malta – Truly Mediterranean
January in Northern Europe – the Christmas excitement is over but the weather is still far from good. Perfect timing to soak in a bit of sun in the Mediterranean. While I have no (current) ambitions of ever visiting every country on the planet, I do make an effort to visit a new country (or two) every year. After Saudi Arabia recently, the year was off to a decent start with another new country in January – Malta.
The EU's smallest country by population with just below half a million, Malta, has a unique history due to its location. Over the centuries it has been governed by all kinds of foreign invaders. Romans, Goths, Arabs, Normans, Brits and many others all left their mark on the island nation one way or another, leaving it with a fascinating mix of culture, architecture and language.
The main island of Malta is easily accessible from many European cities with direct flights. Being a member of the Schengen area means you're out of the airport in no time. Using the local ride-hailing app Cool we were in downtown Valletta within an hour of touchdown for just 11 EUR.
There are a couple of options where to base yourself. Keep in mind, we visited in January with temperatures ranging between 7 and 20 degrees Celsius, so beach was not really an option. Also, the island is so small that there's no point really in road-tripping but rather rent a car or just use the easy-to-use public buses. We opted for the capital city of Valletta. Great for city exploring in colder winter months but maybe less so during hot summer months?
On our first day we drove over to Mdina, just 20 minutes away. The fortified city used to be Malta's capital for several centuries. Apparently still 300 people live here. While we were mostly by ourselves, I don't want to imagine what Mdina looks like in peak tourist season.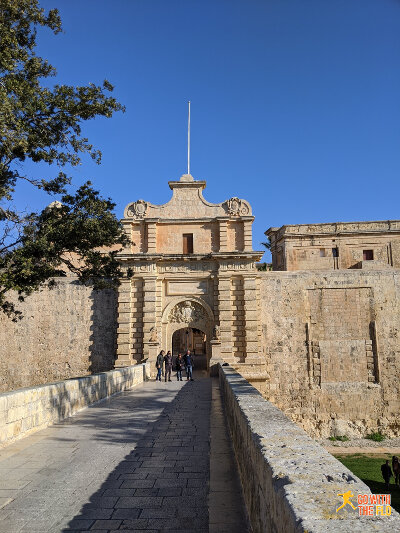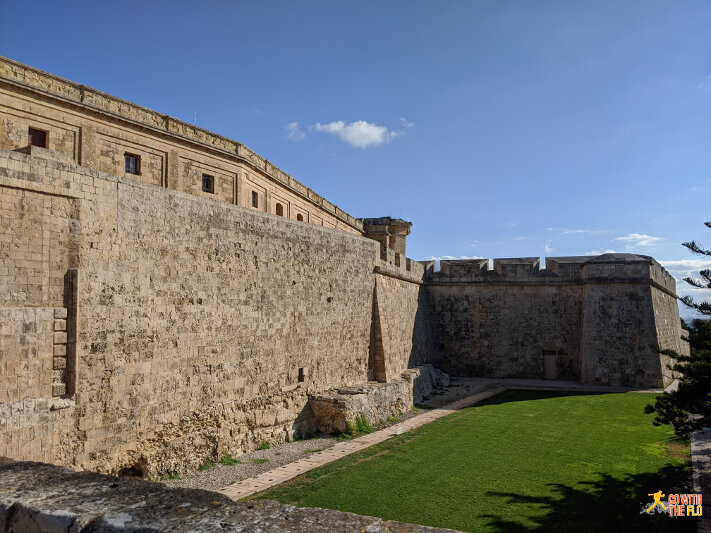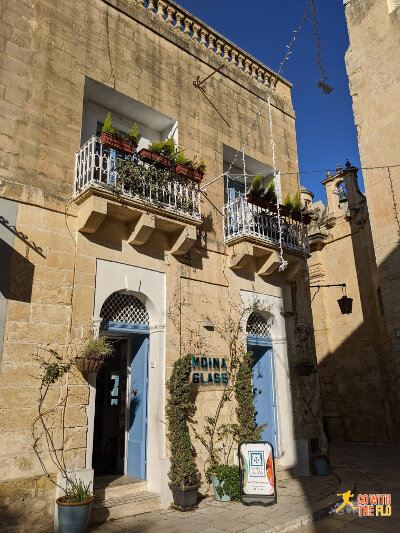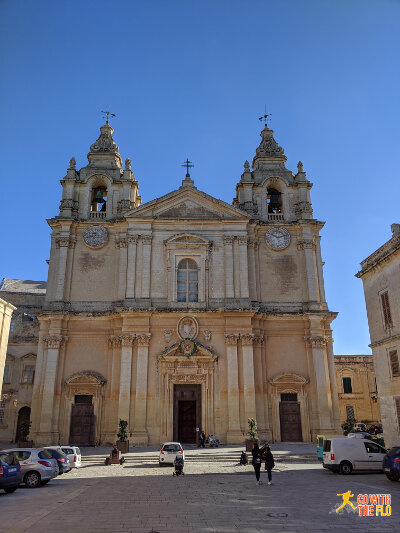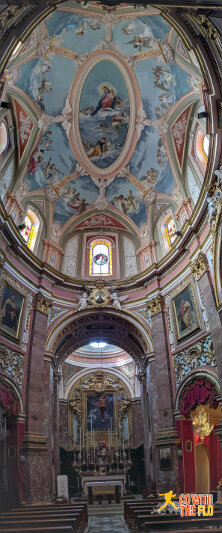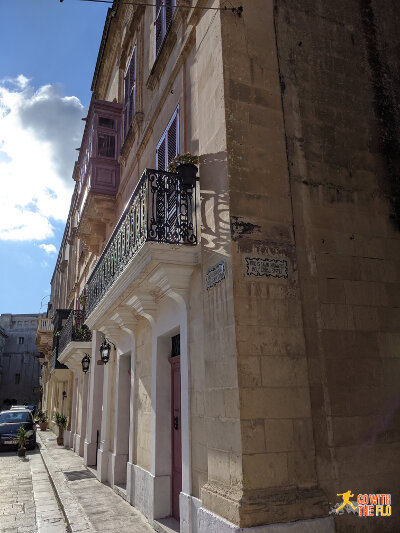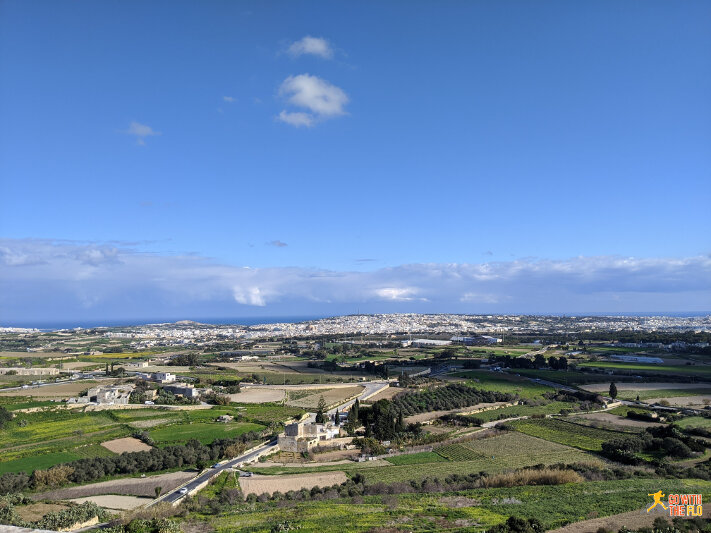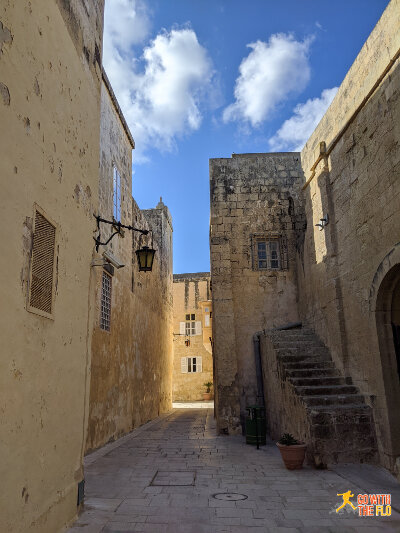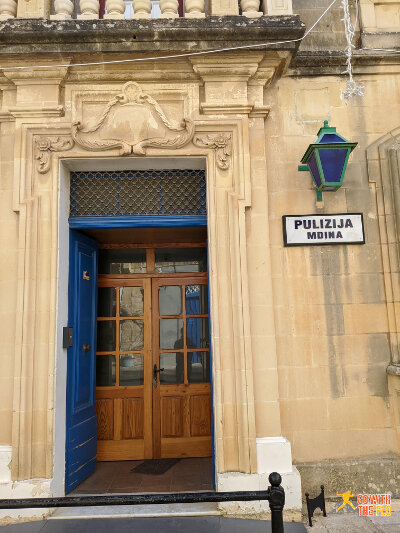 Mdina is next to the town of Rabbat ("suburb") which was much more lively. In one square actually very lively as the Socialist Party had elections for their new leader that day after the Prime Minister had announced his resignation.
We again ordered a car and drove towards what is known as the "Three Cities", Birgu, Senglea and Cospicua. They are situated just opposite the bay of Valletta, from where they can easily be reached by ferry. The sun was out, it was 15 degrees in January, what more could you ask for? We wandered around Senglea, had lunch and then decided to head back to Valletta to relax for a while.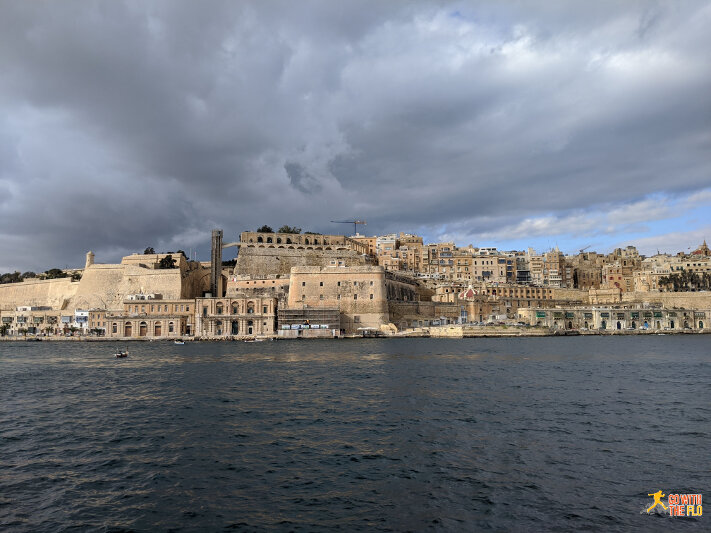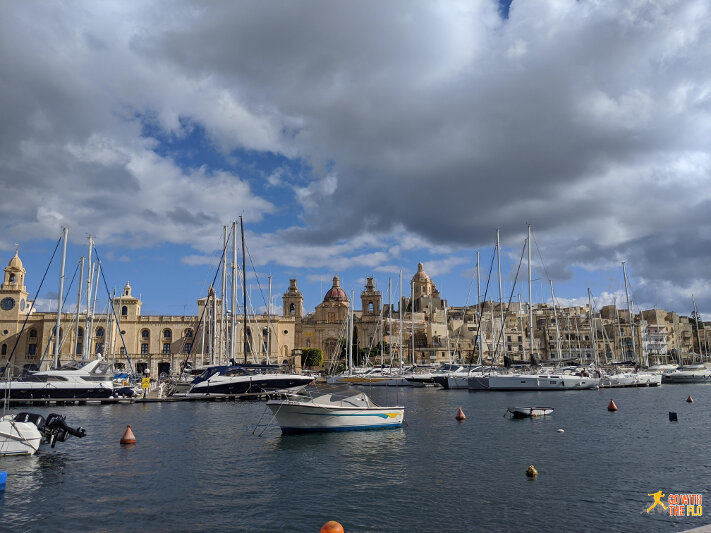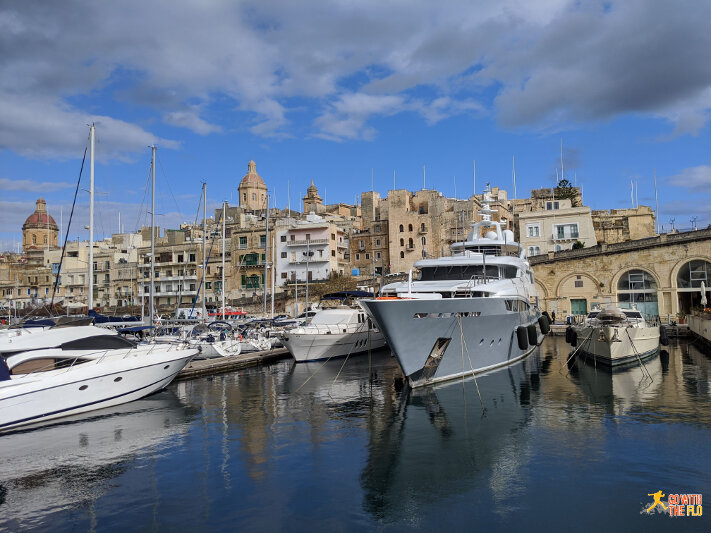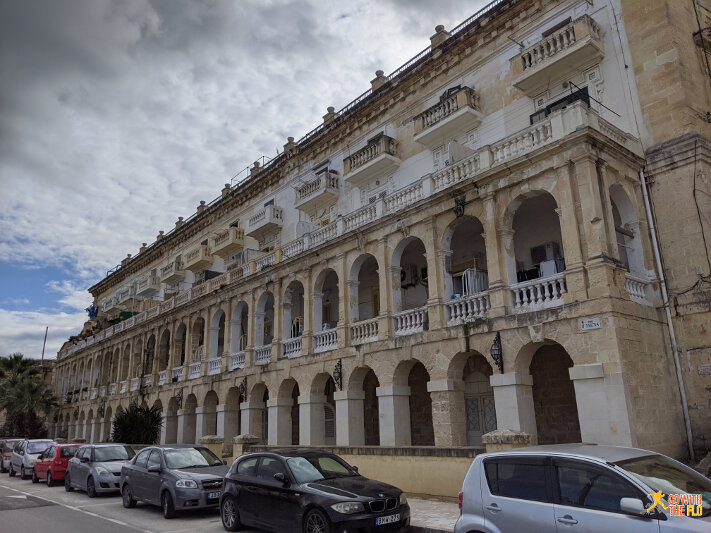 The ferry is just a short ride across the bay. Back in Valletta it stops very close to the elevator that takes you up to the Upper Barrakka Gardens from where you have a beautiful view across the bay towards the Three Cities.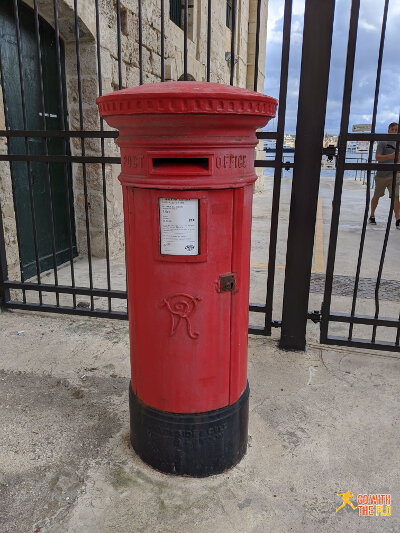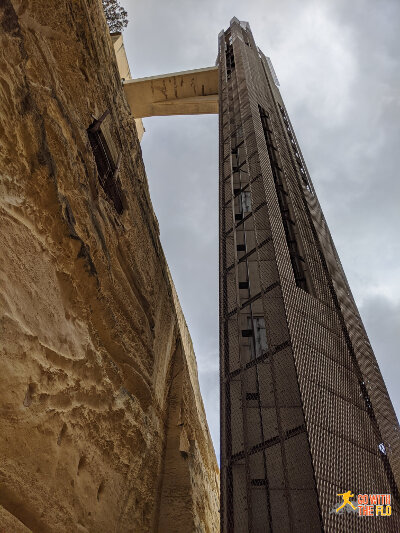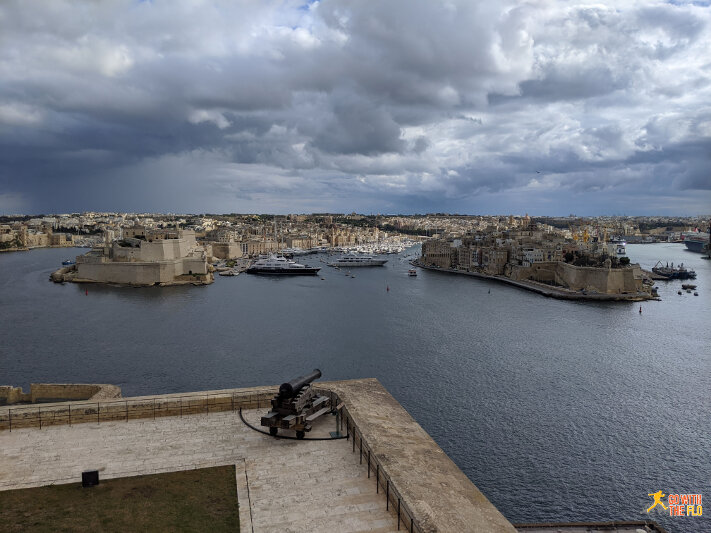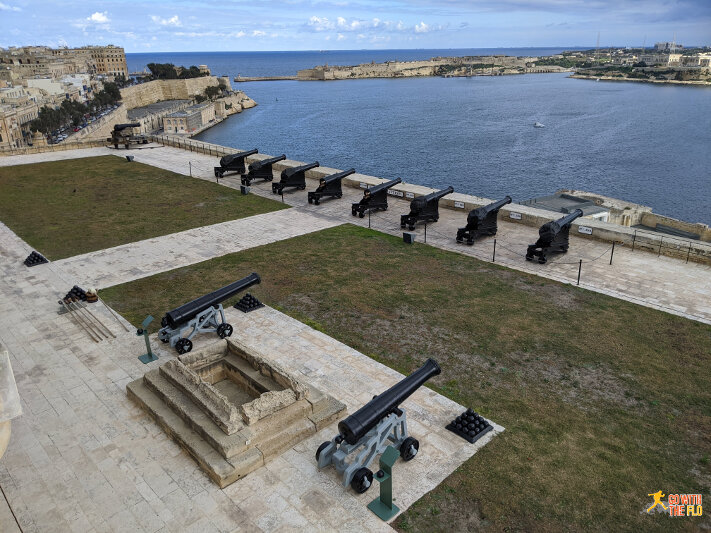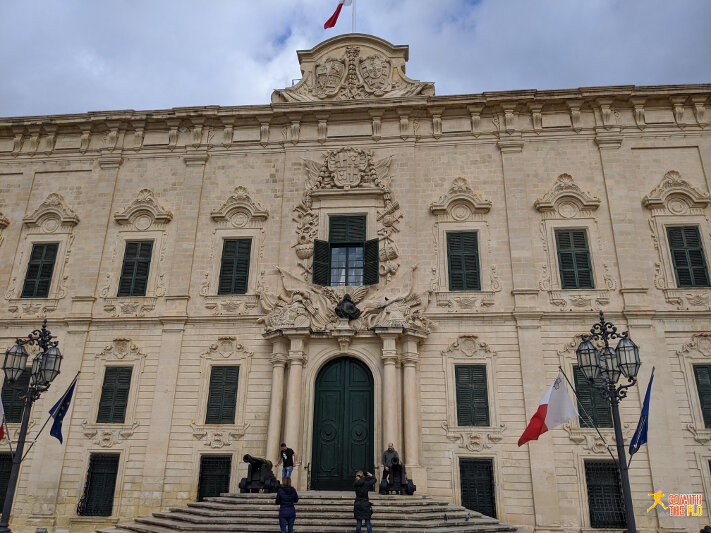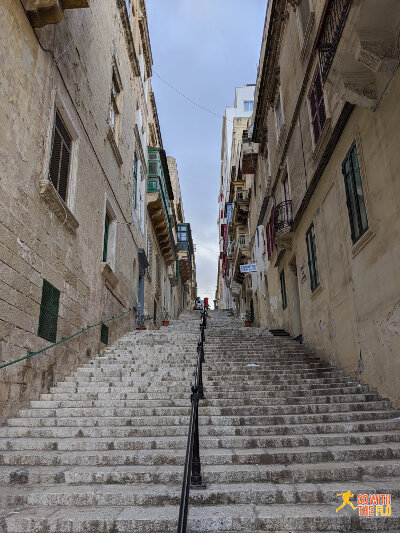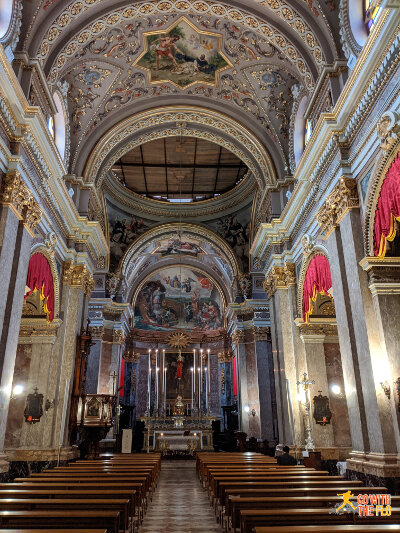 We had a drink at a quirky bar called Gugar Hangout before having dinner at one of Malta's finer restaurants, The Harbour Club. We were the only guests for the entire evening, a clear sign that January is the lowest of low seasons in Malta.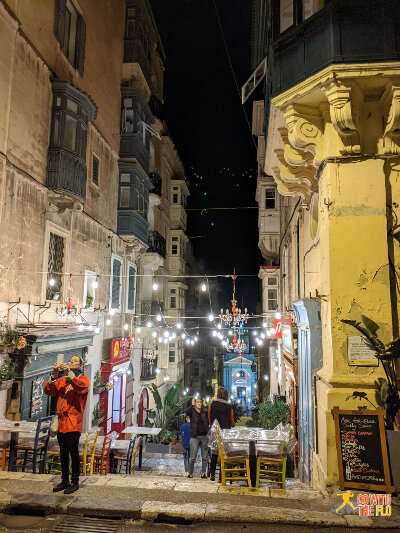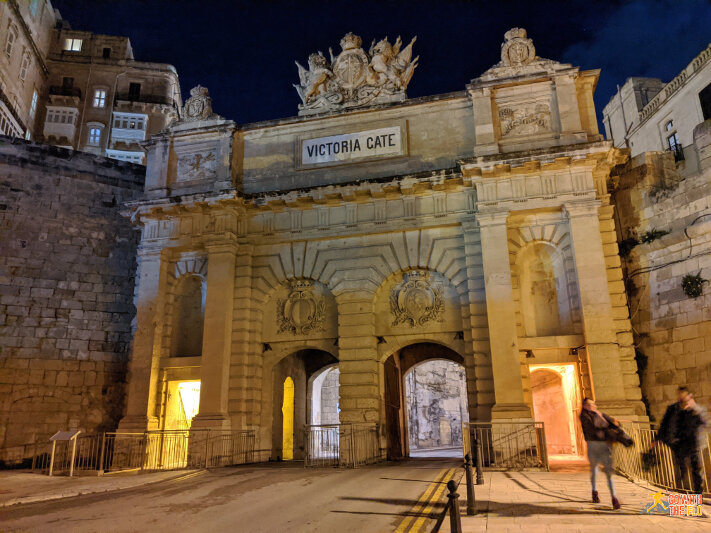 We had another half day of Sunday, which just happened to be the big weekly market day in a fisherman's village, Marsaxlokk Open Market. There are very regular direct busses from Valletta's bus station to the market and within around 20 minutes we were there. We expected a market with lots of local produce. While there were lots of local people, it was mostly cheap fashion from China with a few local produce stalls thrown in between. While the village is cute, we probably would not return just for this market.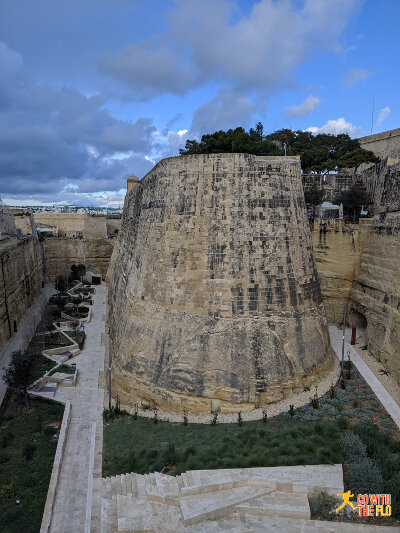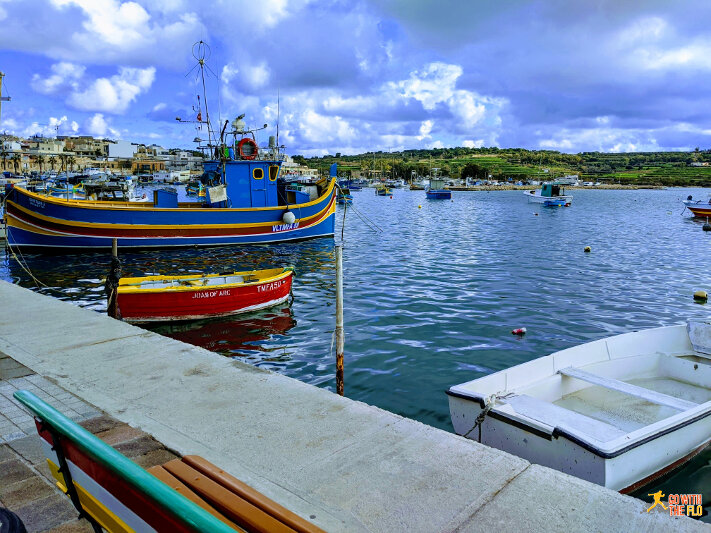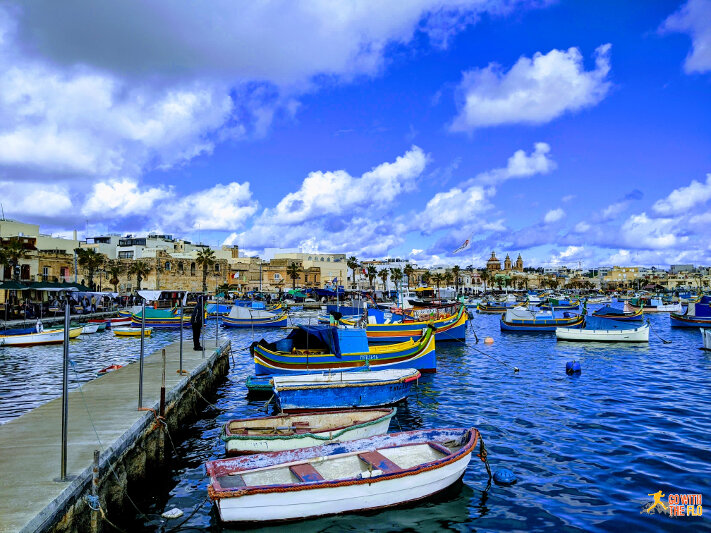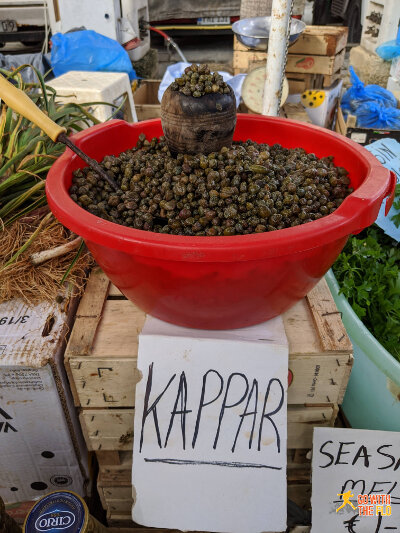 Sunday around noon we had to head back to the airport (again it was easy to catch a local bus) for our flight back home.
We really liked Malta. There is lots more to discover, an island with its very own distinct vibe, culture and language. And when days are rainy and cold in Northern Europe, it might just be a place not too far away to catch some sun.